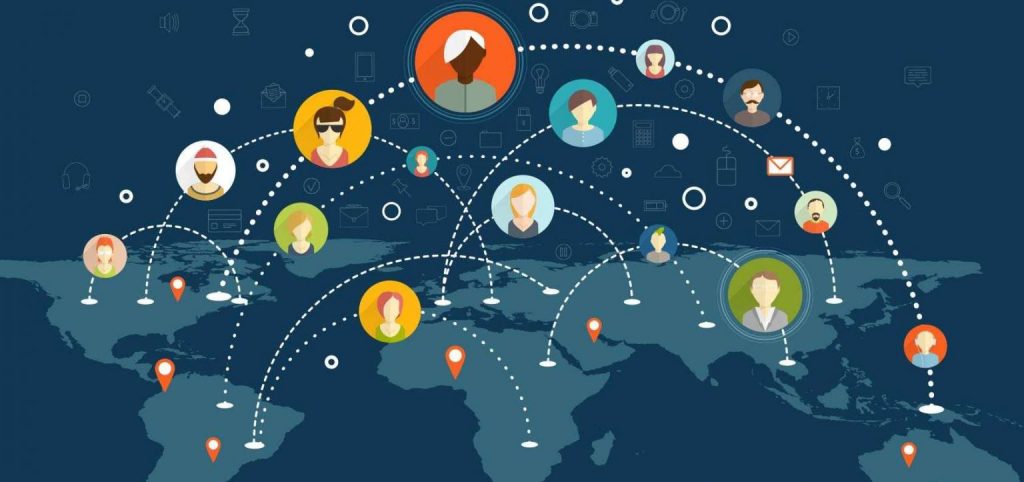 Changing trend in outsourcing
Outsourcing is the best way to focus on your core business. contracting out service to the third party in order to reduce cost, improved quality, access talent  is basically outsourcing.
The scope of outsourcing is not only confined to technology companies but also widespread with the IT  department. Time has gone when only large companies did most outsourcing, now the trend is changing, small and mid-sized companies are enjoying the privileges of outsourcing and not only large and big projects are outsourced,but also with the increasing popularity  of term "outsourcing" , business are starting  to contract out smaller projects.
Technology Changes in Outsourcing
Various technical developments have driven and enabled these changes
With the advancement in technology such as cloud computing, SaaS, social media platform software are being used within outsourcing organization to enable business to lower cost and be more effective.
Recent studies show that nowadays outsourcing companies not only providing the infrastructure for delivery, but they use technology as a source of innovation .
According  to the latest  research, it is found that 40% of high performers consider technology provided by the service provided to be an important element of the outsourcing relationship, in comparison  only 25%  of typical performers.
In the words of Anoop sago, product industry BPO lead at Accenture, " Effective technologies and architectures contribute to cost reduction and more efficient operations by streamlining the system environment and reducing the number of systems involved often standardizing the technology environment on a unified, centralized platform
Transforming Processes
Some ten year back, companies were only "outsourcing  noncore processes aiming to cut cost, even today lower unit cost is crucial, but companies they want to more" according to Roehrig. He says " companies everywhere are grappling with the challenges and opportunities presented by the mega trend of continued globalization, new technologies such as emerging social media, mobile application, and a mew mindset for problem solving and dynamic process.
The latest and improved technology is the important key factor of changing trend in outsourcing, that  enable the business to use their resources effectively.