Indian BPO industry has emerged as the most popular destination for business process outsourcing. India is a country with the advantage of having professionals who are technically talented and well versed in English communication. This helps India to become world's significant outsourcing hub. Indian BPO outsourcing companies provide a wide range of outsourcing services to the countries all over the world. Most of the companies in UK and US choose India as their offshoring partner mainly because of time zone advantages and the ability to provide high-quality services at lower costs. The following factors are the main reasons to choose India as a right outsourcing partner: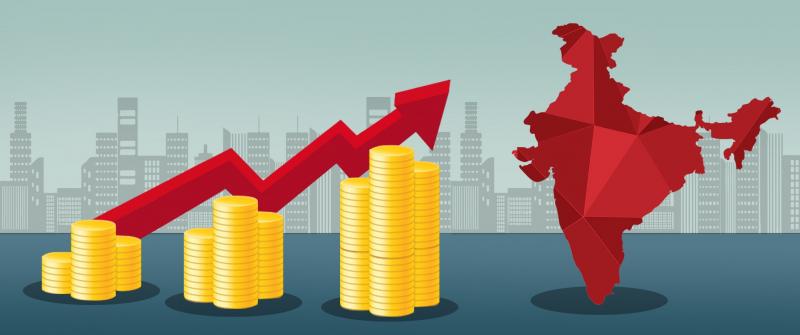 Cost-effective Services
India has a large volume of technically skilled and highly experienced professionals. The number of professionals is increasing day by day and the result of this phenomenon is that the availability of cheap labor. Therefore, India can provide cost-effective services for the global customers. If you decided to offshore services to BPO outsourcing companies in India, you will definitely get quality services at minimal costs.
High-Quality Services
When compared to other countries, India has most talented professionals to provide efficient outsourcing solutions to the clients all over the world. Cost reduction is not the only reason for the organizations choose India as their outsourcing partner, high-quality service is another top benefit that companies can experience while outsourcing to BPO service consultants in India.
Stable Government
The simple and transparent economic policies provide a favorable environment for foreign investment in Indian BPO industry. The favorable government policies and attractive foreign policies paved the way for a drastic growth in Indian outsourcing industry. A stable administrative setup is one of the main reasons for the development of BPO outsourcing companies in India.
Access to Talented Professionals
India is a country of having the largest number of human resources. Around 3 million graduates are added to the Indian manpower every year and they are highly skilled and talented. India has also a very good number of English-speaking professionals. These technically skilled workforces and English-speaking professionals enable India to deliver quality services on time. Because of these reasons, outsourcing to India helps other countries to run profitable businesses.
Time Zone Advantages of outsourcing
The difference in the time zone between India and the countries like US, UK, Canada and Australia is another advantage of Indian BPO industry. Outsourcing service providers in India can make advantage of this time zone difference by providing 24×7 customer support.
Technology and Infrastructure
BPO outsourcing companies in India are equipped with advanced technologies and software to provide quality services. High-speed internet service and modern infrastructure facilities also enable BPO outsourcing companies to deliver projects on time.
India Data Entry Help is one of the most popular BPO service consultants in India. We provide a large number of services in the fields such as data entry, data processing, data conversion, web research, and transcription services. As a part of Indian BPO industry, we can offer competitive outsourcing solutions to our clients across the globe.