There are many reasons to outsource web research, an ideal choice for many market research organizations. The advantages of web research make it the ideal technique to obtain industry information and precious market information that helps in decision making. Web research is a cost-effective and highly effective method that helps scalability and target audience profiling. However, leveraging the benefits of web research requires a skilled workforce with expertise and an eye for detail. Detailed analysis or concise answers to technology, market, and customer-behaviour related questions and company and competitor profiles are desirable. For offshore data services companies, vast domain expertise in performing all kinds of research is an added advantage.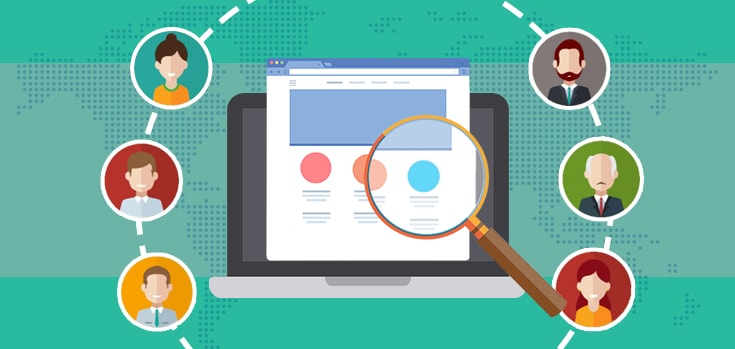 Businesses rely a lot on market data to make crucial decisions on financial resources, marketing, operations etc. For instance, advertising and promotional activities rely heavily on web research data to formulate strategies and the right objectives. Considering the current market scenario, global positioning has become important which is much competitive. The company's decision-makers must use highly dependable information when considering existing market forces. This is the reason why the demand for professional web researchers has become extremely high, especially for online businesses. It also holds true even for companies whose sole use of the web is for marketing communication. Indeed, before BPO company executives can decide on the marketing strategies to implement, marketing research must be done to serve as the basis for an appropriate situation analysis that is required to formulate communication objectives and media strategies.
There are companies that employ web researchers in-house. However, quite a few knowledge process outsourcing (KPO) companies have begun offering this service and thus helping companies do web research without the latter having to employ full-time web researchers. KPO companies help clients obtain market data pertaining to vendors, competitors, supply chains, industry trends, emerging products and even specialized information like consumer demographics and sales data. The web researchers employed by the KPOs can aid in mailing list campaigns, sales planning, and product development by collating and analyzing online data allowing the client companies to monitor buying trends and other market indicators without using much of their company's resources. These are some of the desirable features of offshore outsourcing compared to other options.
Moreover, outsourced web researcher professionals already know how to go about their task systematically: where to go, what to look for, what tools to use and what information is valid and reliable when presented with tons of possible info on certain topics and issues. Web searching Services India offer quality deliverables to the web researchers and businesses across the world at a very affordable rate. Google is not their only tool; they use other search engines as well as Meta Search tools. As such, outsourcing web researchers is a better idea than employing someone in-house since KPO firms train these researchers well before they are assigned to handle their clients. Web research projects are outsourced to many countries including India. By outsourcing, businesses not only leverage cost-reduction but also expert resources and cutting edge technology that assure quality deliverables.