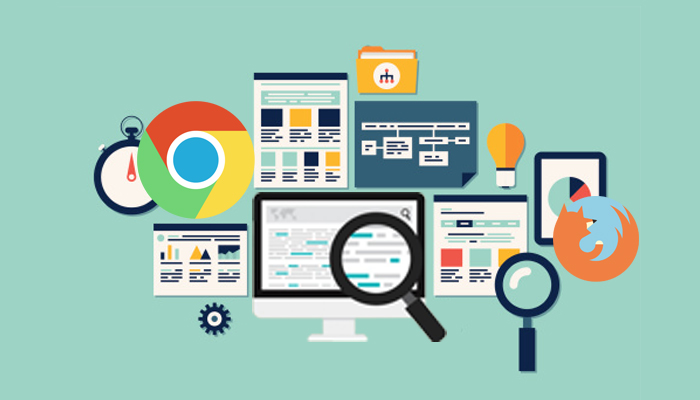 This is the era of science and technology where internet is occupying the throne and ruling the world. web research services is getting vast and has more area of work to do. In simple words, web research is the practice of research work by using the internet. Understanding the current scenario of the market web research is getting plus point and helpful in getting idea about market demand, about people's like & dislike, their opinion for a product, product quality and much more.
On market demand web research services are working fluently. The services provided for web research can be research on data, online research and internet research. This is done in such a way that no repetition of caches should be done, then only one will get feasible results.
Services related to web research services
Data mining
Web scraping
Data validation
Market research
Extraction of data
Collection of data
Building database
Survey & feedback
Competition research
Database of company
Customer list enhancement
Product and education research
Verification of e-mail & Address
Research & report on financial results
Research & build marketing distribution list etc
It's like web research services covers all fields i.e. general topic, marketing, educational, and technical. To do the research a well planned strategy is used.
Talking a theme to research.
Planning who to do research on that.
Information is gathered related to that by online work.
Then making realization that which is relevant or which is not on that sorting and shifting is done.
Then relevant results are combined and a conclusion is made means synthesizing.
At last evaluating result.
Going for web research serviceis getting common because of its useful outcome:-
Gives a bounce to business.
Helps to understand market demand.
Gives a picture to attain goal.
Business decisions can be taken easily after web research.
The factors making web research services common and easy are speed, immediacy and a complete disregard for physical distance. The face is web research has become necessity to perform to have better results.