As we are living in the digital age the task of ensuring web data entry integrity is extremely important because companies use this knowledge to make crucial decisions. However, it is not a simple feat for data entry operators to process large pieces of data every day and to accomplish their work quickly. In this demanding function, the chances of improper entries therefore increase.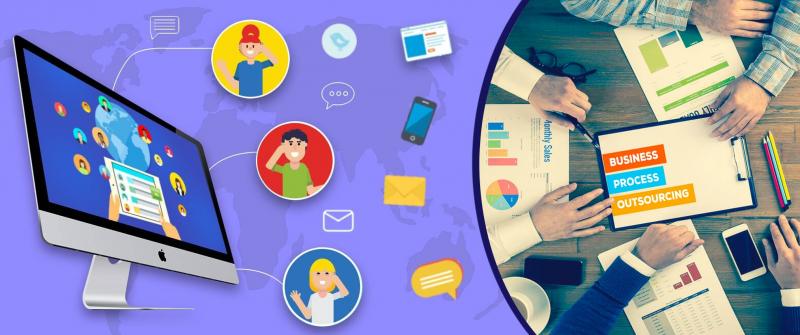 Irrespective of the size of the website data entry team in your company, the number of errors in the system will affect the accuracy of every sector of your firm. It can even result in wrong decisions and can cause more errors and raise costs.
Here are some tips that would help you to cut down the number of web data entry errors.
Find the root of the error
At first, the origins of data inaccuracies should be determined by companies to enhance the web data entry service. The errors in the database may result from faulty values, data movement between databases, and the updates to be added. It would be much easier to correct if companies discover the source of data inaccuracy.
Accuracy Goals to be kept
In order to increase accuracy, companies must set reasonable web data accuracy objectives. The company must play a significant part in establishing comprehensible objectives for the data entry team. Appropriate capture and entering of data with accurate coding can be used to test them.
Software Tools
By instantly analyzing and extracting such data, Intelligent Character Recognition (ICR) and Optical Character Recognition (OCR) technologies, as well as other related techniques, will minimize the burden of data entry experts. Fewer typing means reduced errors and far more time for workers to interpret the results.
Watch your pace
Employees can perform at a set pace to produce optimal outcomes in a reasonable time, so the speed is appropriate. Hurrying jobs, on the other hand, wouldn't improve because the added anxiety will raise the chances of making mistakes.
Avoid over stress
Since there is a limit on as much data entry work an individual may perform in a day, it is the manager's responsibility to ensure that the team is not under pressure to achieve ambitious goals. When data entry personnel become overworked, they become exhausted, which raises the likelihood of mistakes. If there is more work to be done, it is best to divide it up among the staff.
Workplace
A mind that is stable and productive makes fewer errors and yields more reliable outcomes. Data entry practitioners should be able to function in a pleasant and safe atmosphere. This may take the shape of desks, ergonomic seats, and scheduled breaks, among other things. A strong workplace lets workers maintain their concentration, which is critical for accurate data entry.
Web data entry is an essential activity in all divisions. Apart from using the above tactics, the web data entry companies have discovered that outsourcing the process to a specialist firm is a potential alternative to their web data entry problems. And most of them started to find an outsourcing company for it. India data entry help is an outsourcing BPO company that would help you to efficiently enhance the quality of your data by offering web data entry services. we are the most renowned offshore service providers which provide affordable services. Catch us over [email protected]