Outsourcing offers businesses many advantages in terms of money, efforts, specialized services and more. For every business, the benefit may differ based on its requirement and dependency on outsourcing. When your business has outsourced some major work to a Data Entry Company India, it becomes important to measure how effective outsourcing has been to your business. Though it is not easy to assess the benefits of outsourcing for your business, you can consider the following steps in the process: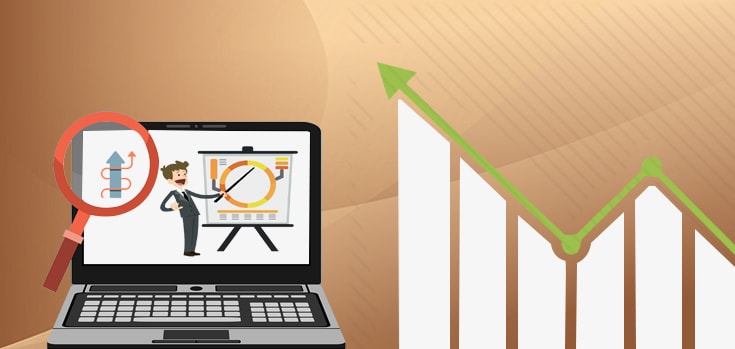 Check the progress of the business process outsourced
One main reason people outsource certain business activities are to get things done faster, cheaper and more efficiently. So the very basic step involved in assessing its effectiveness is to check whether the outsourced business process is completed or in progress as planned. You can periodically check this with your BPO Company India to gain an insight into how effective outsourcing to their firm has been. If the work is progressing as planned, it might as well be effective.
Check the amount spent on outsourcing
Cost-effectiveness is one of the major advantages cited of outsourcing non-core business processes. So to measure its effectiveness, you may compare the cost of outsourcing with the cost you would have spent on completing the same in-house. Since in-house completion would also require some long-term investments such as infrastructure, you may consider those in terms of the short term benefit that you could have acquired. This is a good way to measure the effectiveness of outsourcing your business process to a competent data entry outsourcing firm.
Check the time and effort spent on outsourcing
Outsourcing also helps reduce the effort and time required to complete a particular work. Particularly when the work requires some expertise or specialized skills those are rare to acquire. Many businesses outsource one-time or specialized processes that otherwise would take more effort and time spent by their existing staff which would also affect their productivity adversely. By outsourcing such jobs to competent Offshore Outsourcing Services the business can save the time and effort and put them to more efficient work they are trained for.
Check how your business is progressing
Ultimately, the main aim of outsourcing is to help the management focus more on the core profit centers letting the outsourcing firm focus on the cost centers. This will reflect in the progress and profitability of the business which will be evident from its cash flow. This might take longer for some businesses depending on the kind and volume of processes that are outsourced.
Business process outsourcing is considered to boost the profitability of businesses by providing best deliverables consistently at a reduced cost. This will slowly reflect on the productivity of the workforce as they are no longer required to do jobs they are not skilled enough. This will also help the business to concentrate on its expansion in terms of location and/or product line. Overall, business process outsourcing can become a path breaking decision for the organization if assigned to a competent and experienced outsourcing firm.