Data entry is basically the job of entering some data in a specific format as per the client requirements. A person who does the job of entering data is called a data entry provider. Nowadays, many people are taking up this job due to the flexibility and work-from-home options available in this field. Every job requires a certain set of skills and qualities. The job of Data Entry Professional also demands certain skills.
The prerequisite skills required for a data entry operator include great typing skills, good typing speed, accuracy, experience and qualification. Being an expert in typing is an absolute must for a data entry professional. He or she should type with speed and accuracy, with minimal errors. One should have a basic knowledge about the working of data entry software, office software, and different operating systems. Some more desirable qualities or personal traits for a good data entry expert are dedication and patience. The job of data entry can be mundane and tiresome as the process is repetitive in nature and may take long hours to complete.  A person doing such a job should be passionate about it and should be self-driven and motivated. A data entry professional should not be easily bored or distracted. Also, they should have the ability to work under pressure and meet the deadlines. Time management is also very important for a date entry in order to complete the assignments on time.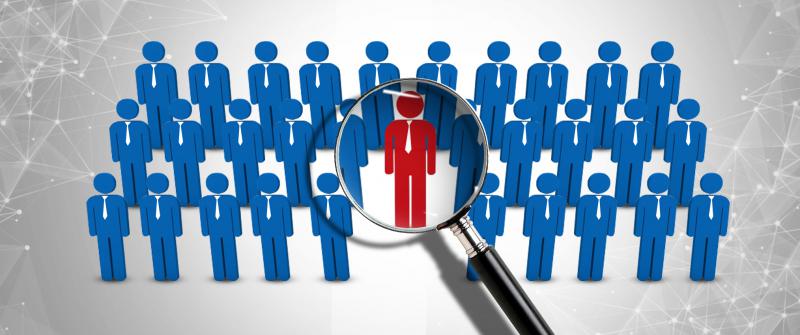 An additional skill which will help one to become a better data entry operator is the knowledge of database software, spreadsheets, and word processing. Other skills such as good spelling, grammar, punctuation and strong reading comprehension will also help. The offshore companywould employ such multi-talented data entry operators only.
 A data entry professional will be evaluated on the basis of the quality of his or her work. So the assigned work should have high quality and great accuracy. One should exercise attention to the details to produce accurate work. Also, a good data entry expert should maintain a high level of data security as they may be handling important client data which cannot be compromised.
Just like any other field, there are many competitors in the field of data entry as well. In order to be successful as a data entry professional, one should have some extra skills also. Analytical skills can be one of them. Ability to use various data handling and processing applications is an added benefit. Flexibility and ability to adapt and learn new skills to fulfill the client requirements is a desirable trait.
The role of a data entry professional has grown and expanded over the past few years. A qualified data entry expert should be able to do more than just type. Some clients ask data entry operators in reputed a BPO company to validate the data or even market it, in addition to entering it. Extra skills gained from a specific field of data entry or from a particular industry can act as an additional qualification.