Data entry services are essential for all types of businesses. Data has become a critical asset for businesses which they widely use as a base for critical decision-making purposes. Market information, sales data, employee performance, purchase data, inventory details etc. are all input, stored and processed by businesses using their Business Intelligence systems. This requires bulk data input which is a challenging process. Outsourcing Offline Data Entry is an excellent way to managing data entry requirements in most businesses. Here are some of the reasons you should opt for outsourcing offline data entry:
Outsourcing is Cost-effective
Outsourcing business processes has become the most cost-effective and popular option for businesses for various reasons. Setting up an in-house team for data entry and other specific processes involves quite some investment in terms of time and money. Infrastructure, recruitment, procurement, training, licensing etc. for setting up an in-house team is time and effort intensive. Instead, you can Outsource data entry to a competent and accomplished outsourcing partner adept in the latest data entry tools. This saves you not only the initial investment on setting up the team but also the recurring maintenance charges. Instead, you can pay a smaller subscription fee to avail the services from a reliable third-party.
Outsourcing boosts process efficiency
When you outsource data entry to a competent firm, they make sure that only the best of data entry experts is employed with their clients. They also make sure that ample quality measures are taken to deliver top quality data which is very precious for business. With the right information available with the managers and supervisors on their fingertips, they will be up-to-date with what's happening in the organization which helps them to streamline the business processes as and when required. This ensures process optimization and boosts efficiency and productivity of the business processes.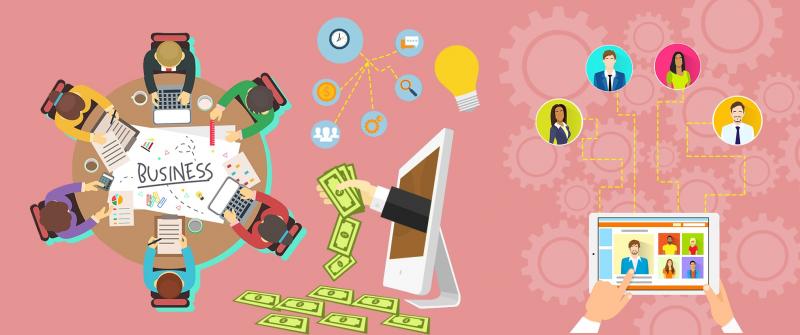 Offline data entry is secured
One of the most important advantages offered by the best offline data entry service provider is that it is secured. Since the data entry people have no direct access into your Business Intelligence system, your data cannot be touched or accessed by them. Instead, you will collect the data input by them, sort it out and then update your database safely. This ensures better data safety.
Outsourcing offers scalability
Outsourcing is highly scalable. More resources are required to complete data entry on time and for this, many businesses recruit particularly to meet the peak season requirements. But this ends up as overheads during the lean seasons. Instead, if you outsource your processes, it saves you from the additional recruitment for peak seasons and there would be no overheads during the lean seasons with regards to data entry. The outsourcing firms will be able to accommodate the additional work as and when it comes and charge your business accordingly.
Offline data entry ensures quality
With offline data entry, you have complete control over your data quality. You can cross-check data quality before it is uploaded to your database in batches. Separate batch data cleansing can be done for every batch which assures data quality. The offline data entry outsourcing company will have a quality assurance wing that ensures superior data quality for every batch completed.