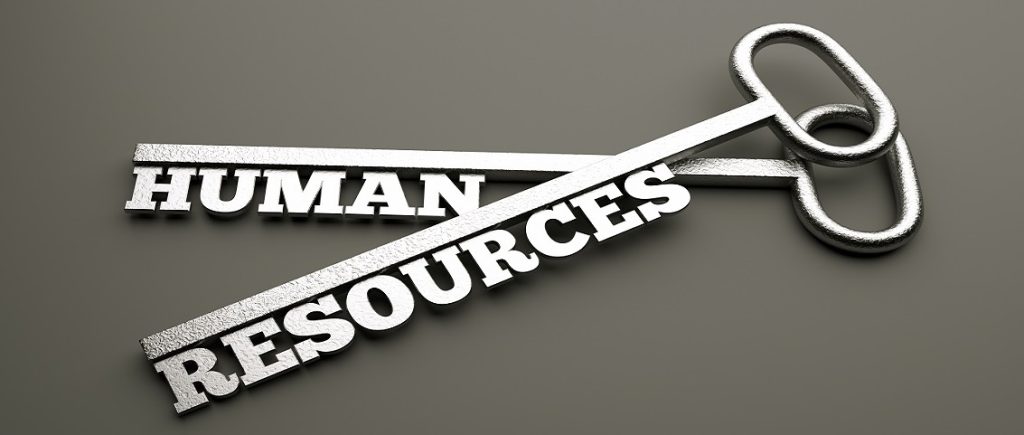 If you are the owner of a small or medium sized business then you must be tired of spending your more time on non-earning generating tasks. Human resource is a time consuming but necessary work for the organization to get done which takes too much time. The foremost solution for this problem is outsourcing the HR services to the outsourcing service provider.
Doing it in-house for small or medium sized business will make the high officers of the company give more time on these which is not a wise decision for company who needs their employees use their skills for core responsibilities. Through this they will get better quality support for their HR functions with spending less money. Legal services, web research, bookkeeping, payroll and pensions are few of the most outsourced for smooth running of the company.
Striking question is when the companies are supposed to outsource their services to the third party service provider. The deliberations which are to be made before outsourcing are:
What is the size of your firm?
The organizations with very few staff members probably have an HR team. They used to have alternative of doing it by their internal staff members. As they don't have a background related to this and have less experience so if any issue arises they are not much capable to deal with this. And if the size of organization is somewhat big then they can have a team to support HR functions but as they have much work so is better to outsource a part of it.
What type of service is required by company?
If the company is working with some other domain internally then they need to outsource the services which is not going to be justified by its in-house HR employees as their talent is different than the nature of work required for the HR service. Like if they are not well enough to do work related to payroll and others then it's better to outsource them and use their talent where it will give its best.
What is the cost involved in outsourcing service?
It is one of the most considerable points before outsourcing the HR functions. It is needed to calculate the expense done through outsourcing and by managing through in-house staffs. As the outsourcing of HR functions will depend on the scale of its complexity, amount of work and others so comparatively in most of the cases it will come less only. Then you can happily outsource it and avail the benefits of outsourcing.
What sort of provider you are looking for?
As of your need what type of the service provider you are looking for your HR function. Do you want a service provider who is flexible with its work or you need the one who is specialized in a particular function. Looking for your need you can choose the suitable provider for you.
Thus by taking the right decision at right time you will be able to change your business face in an easy and smooth way.  Employees' talent and their engagement accordingly matters for every firm's success. So consider this and make your business bigger from big.