The Healthcare industry has great prominence in the present society after the pandemic. Health workers faced several challenges with the increased need for healthcare facilities, and governments struggled to keep it on track. We have overcome such issues to a great extent. But remember, the threats are not yet over and can happen at any time in the future. What healthcare companies can do here is get ready to confront any challenges at any time. Increasing their operational efficiency with medical billing data entry is the aptest solution for this, and we will tell you why.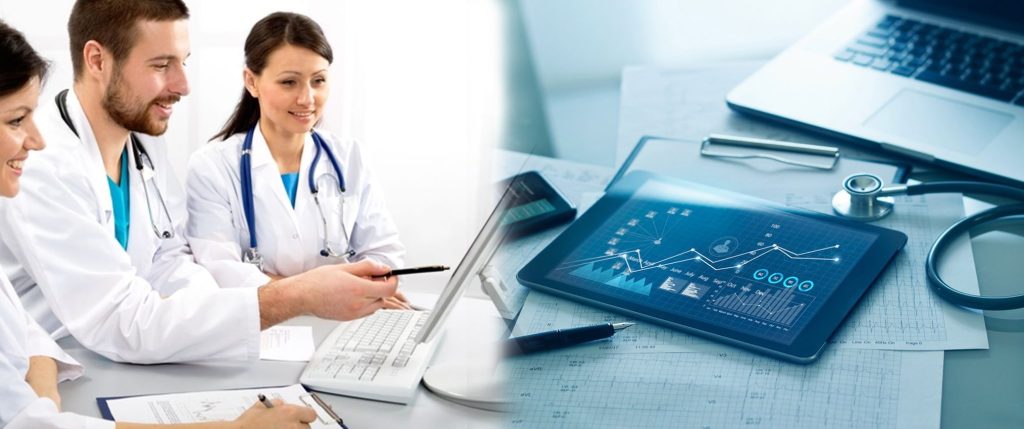 Need for Outsourcing in Healthcare Sector
Providing the best healthcare services to the citizens is the prime concern of every progressive society. In fact, it has faced continuous challenges everywhere in recent times. Here, we must ensure that the valuable time of each health worker is not getting wasted. In fact, it is a duty too. So, letting them in a position to handle the time-consuming and tedious technical documentation works like revenue cycle management, data entry, data analysis, etc is something to be avoided. Healthcare BPO services, on the other hand, take responsibility to manage such back-office projects, making the healthcare workers freer and focused on patient services.
Getting Detailed Picture
Healthcare BPO services can collect data related to the activities of patients and help the company analyze them with ease. It helps the business firm to make necessary decisions regarding the financial existence of the firm. Also, it avails them to develop a different strategy if necessary. You can precisely know about the financial status of a company with the help of an outsourcing service provider offering revenue cycle management. Also, you can verify how patients respond to your institution's financial policies. It gives authentic details of customers from the time they entered into the medical firm till they leave after the treatment. Medical billing data entry and medical invoice data entry services will help you complete the documentation of every financial document like bills, invoices, prescriptions, receipts, etc to process into secured systems. With this, healthcare companies get more chances to make decisions on the existing medical billing strategies.
Building Trust with Accurate Medical Data
The efficiency of a healthcare firm also depends upon how effectively they provide the services to the patients. A slight delay in assisting them may cost someone's life. The more it becomes erroneous, the more your clients will lose trust in you. For instance, a wrongly entered medical record can cause underpay or overpay. In addition, an error in an insurance claim detail will result in denying the claim. It is a pain for those who struggle with their health condition. Also, it will help to track unpaid bills and make a follow-up of them. Medical billing data entry and medical invoice data entry services will remove the in-house staff from the headaches of processing medical bills and insurance claims. Using various techniques like scrubbing, error checks with a team of professionals, and increasing low-value collections.
Using Innovative Tools for Medical Billing Data Entry
With technological innovations like automation, machine learning, Optical Character Recognition, Natural Language Processing, etc. An outsourcing service provider can reduce human interventions in the documentation process. They can extract medical data directly from bills and invoices with OCR techniques. As a result, the time and energy consumption for maintaining an electronic medical record get reduced. For instance, healthcare companies can save this work energy and invest it into more important projects like customer interactions or inventory control. As a result, the patients will get better physical and mental assistance. It will become more beneficial in their treatments.
Availability of Skilled Experts
Every healthcare project will include technical information that demands expertise and training to handle it. Medical billing data entry services, at the same time, will have enough experience handling various data entry projects and can bring customized results understanding the specific requirements. They will have expertise in the concerned area. As a result, a healthcare organization can avoid the hurdles of interviewing, hiring, and training in-house staff but can manage back-office operations with the best healthcare BPO services. So, it will improve the productivity and profitability of the business.
India Data Entry Help is a renowned outsourcing service provider. Confident with our experience in the specific area and the availability of skilled professionals, we can assist you in getting the best results of medical invoice data entry and medical billing data entry. Our professional experts will identify the requirement of data entry projects and complete them within the desired time frame. Reach to us at [email protected]  and know more.