Today every business looking for the ways to enhance the productivity by cutting costs. Outsourcing is the best possible option to reduce the cost. But, it may not be affordable for small business firms or a startup. Hiring a technical assistant is the most preferred solution to overcome this situation. India is the popular destination in the world to offshore outsourcing services.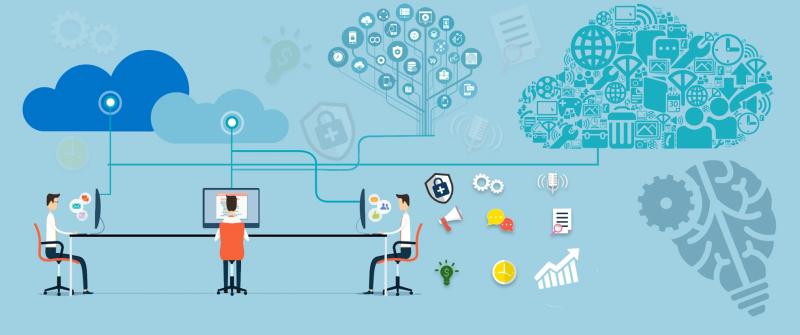 In India, a majority of the young generation is technically educated and trained. Among these, a good number of people are well versed in the English language. Therefore, hiring a technical assistant based in India to handle all your technical issues is a better way to reduce the costs and increase the business efficiency. The hired technical assistant spends one or two hours every day to do whatever you needed. Here are some points to ponder before hiring a technical assistant in India:
Qualification: Qualification is the most important factor to consider before hiring a technical assistant. Make sure that the person is holding the relevant education and verify the accreditation status of certificate providers. The appropriate education provides the basic knowledge and skills to perform your task. Therefore, evaluate carefully how qualified your technical assistant is.
Experience: Experience is an added advantage for your technical assistant. If your technical assistant has previous experience in the similar field, he should be capable of carrying out your work more efficiently. An experienced person can offer improved efficiency and productivity. If required, you can ask for his portfolio and it provides a fair idea of his work experience.
Reduced Overhead Cost: The main purpose of outsourcing technical processes of your business to an outside person is to cut the cost without compromising the quality of services. When you hire a technical assistant in India, you can save your investment on infrastructure.
Trust: Hire a technical assistant you can trust. It is difficult to understand a person within one or two days. Take time to know the person by assigning small projects in the initial stage and see how he is doing things. Once you achieve the trust, you can assign big projects without any fear.
Communication: Better communication skill is a must when hiring a technical assistant to solve the technical issues of your firm. Otherwise, he cannot understand your precise technical requirements. Your technical assistant also should be able to give a proper reply to your queries.
We hope these points can help you to hire a dedicated and self-motivated technical assistant in India. India Data Entry Help is one of the renowned BPO offshore outsourcing services providers in India. Our BPO company is mainly popular as a best data entry service provider in India. At India Data Entry Help, we also offer unmatched technical efficiency to satisfy your technical related concerns. Let us know if you want to hire a technical assistant in India and we can help you to find a suitable service provider.