Data is the heart of any business. Data needs to be handled with utmost care. Data security is the crucial criteria to discuss with an outsourcing partner. Outsourcing data entry work has colossal benefits. At the same time, it has monstrous threat to the company with regards to data security. To resolve this challenge, there need to be some preventive measures taken by the outsourcing firm.It is immensely significant to talk about the security measures upright with an outsourcing partner. It is important to understand the outsourcing firm's security provided to their client's data to ensure own data security. Here are some concerns technically and physically while opting for outsourcing data entry work: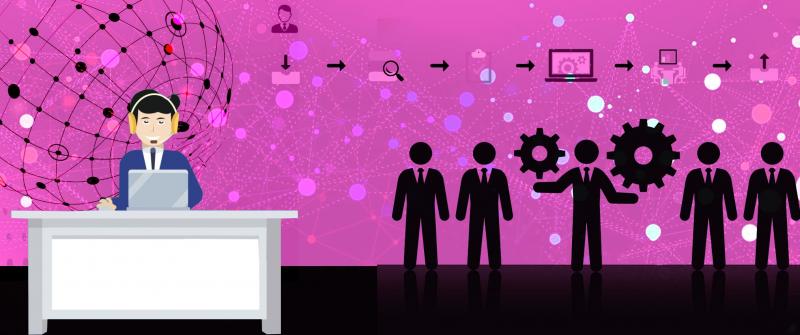 Get lucidity on outsourcing firm's security
When you opt for an outsourcing partner, it is essential to understand the security measures typically adopted by the outsourcing partner to ensure data security. An outsourcing firm should enforce stringent policies to ensure that there's no theft or loss of client's data. Using smart card access will allow only authorized persons in the critical data room. User authorization of specific data will further ensure that only authorized users have access to classified data. Even though data security looks monstrous, it is attainable through proper training to the resources and with their loyalty to the firm. Choose the outsourcing partner by interviewing them and inquiring about their earlier projects or client details to ensure further. Get certainty with the past clients of an outsourcing firm about their experiences.
Use Technologies to secure data
It is the outsourcing firm's responsibility to ensure that the data shared online is safe and secure. Using firewalls and secured protocols are some of the technological options supported for secured data transfer at work. There needs to be adequate technical infrastructure at the outsourcing partner's end to outsource online data entry. At times VPN is used for a secured way of data access.
Opt for legal contract
As a preventive measure, start your work with signing a legal contract with the outsourcing partner to assure 100% guaranteed data security. It is safe to mention the security demands from your end after having a mutual acceptance with the service provider.
Preventive measures for data security
Outsourcing is a cost-effective data entry solution to the business. Data entry operators are hired in bulk to meet the company's deadline. Typically, the data entry operator in India will never get access to the sensitive data or company's source documents. The outsourcing firm will be using a technical approach to provide a portion of the details from the original documents. In short, anytime, anywhere access is banned for operators. It is important to eradicate companies that source data once the contract is terminated.
The outsourcing partner cannot succeed without offering guaranteed security to the company's data. Data entry companies are preferred to be outsourced to India and known for their quality of work. The US-UK companies prefer to outsource to India due to their continuous support till the project gets over.
Any prosperous business would face challenges. It's apparent that the data security is a crucial factor to the company for its progress. By choosing the right outsourcing partner meticulously, data security can also be ensured by the businesses.