The electronic media has gained popularity significantly in the last decade. From being merely a communication media, the internet has rapidly evolved to become the most promising marketplace. The increasing popularity of e-commerce firms confirms this development. Firms and fresh startups need E-commerce to take their sales to the maximum, at a global level. A successful online e-commerce store requires an efficient Product Information Management system for adding, modifying and maintaining products on a regular basis. When dealing with bulk information, ecommerce firms depend upon outsourcing Product data entry service providers to input the information accurately and completely.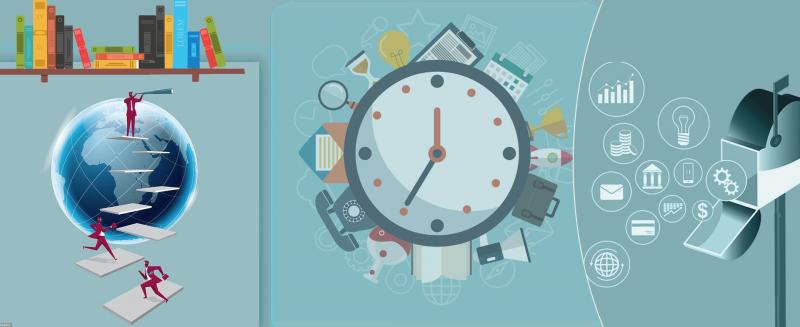 Developing an E-commerce website and updating with product data regularly requires a lot of hard work. It is quite tedious and time consuming.  To save on time and money, one can outsource ecommerce data entry to a competent partner that will help in getting the job done efficiently.  BPO companies which are a subset of outsourcing also play an important role in enhancing ecommerce businesses. Website being an important tool for your brands to showcase what they have to offer, communicating with potential clients, investors and employees, outsourcing data entry is the best option for accuracy and cost efficiency.
How does Outsourcing benefit your E-Commerce Business?
Outsourcing will benefit businesses across industries in many ways as below:
Quality support
A competent BPO Company India will provide quality support in terms of business processes, data entry and technology without fail.
Data security
Outsourcing companies always ensures that your data is safe through proper security measures. They conduct regular audit trails, restricts access to unauthorized users, keeping regular check on performance and security of their servers.
Boost in Sales and better ROI
Data entry outsourcing companies provides data entry services to get real-time product entry services helping you boost your sales and better ROI.
Competitive Advantage
By outsourcing Website data entry service, you can make sure that your product catalogues are updated on a timely basis with accurate and complete information. Your employees can be free from the monotonous data entry tasks and focus on key business activities which will help you stay ahead of your competitors.
Time-saving
When qualified and experienced professionals do E-commerce data entry work, they do it faster.  Being knowledgeable, they know the issues that are faced and how to overcome them sooner.
Enhanced User-Experience
If the website data entry jobs are done on time and the products are updated throughout on equal time intervals, users get enhanced experience and consumers love to keep on returning your website.
Cost-effective
Outsourcing product data entry services help you cut down your business expenses than hiring in-house professionals.
Improved Productivity
Outsourcing data entry services to an accomplished BPO in India, which is 10-12 hours ahead of other countries like the US and Canada, will prove to be very efficient in improving and increasing productivity.
Smart Partnerships
When you Hire product entry service provider they will help to scale their services according to individual client requirements. The right outsourcing partner enables a sustainable and effective relationship which helps in the growth over the long term.
Access to Latest Technology
BPO companies have to upgrade to the latest technological in order to provide high performance services.  Access to the right technology helps in faster, quicker and quality services.
This way Outsourcing E-commerce Data Entry Services helps in better business growth and updated products and rates.